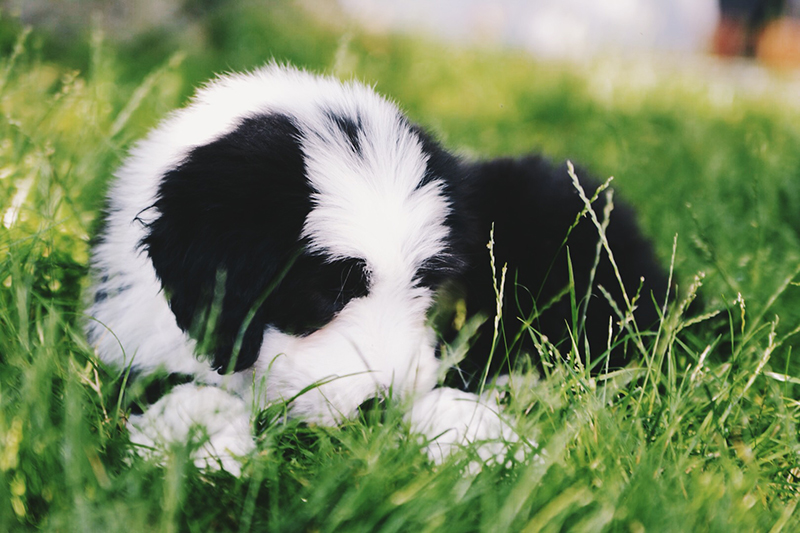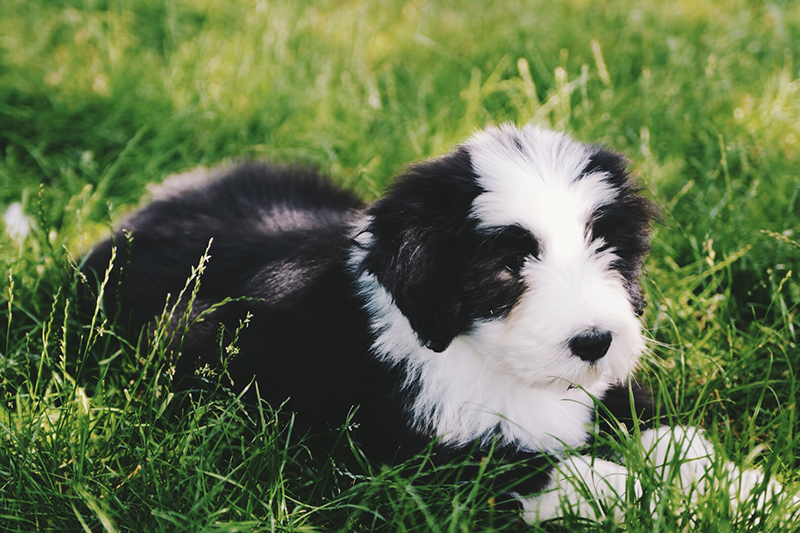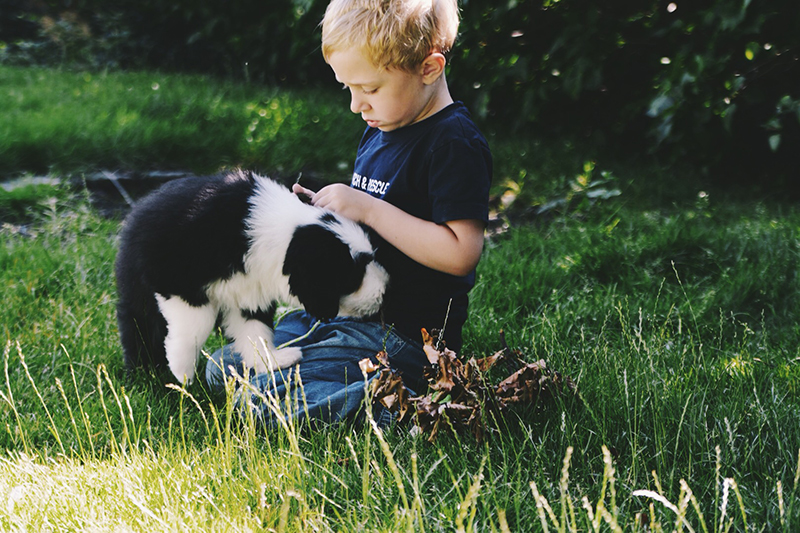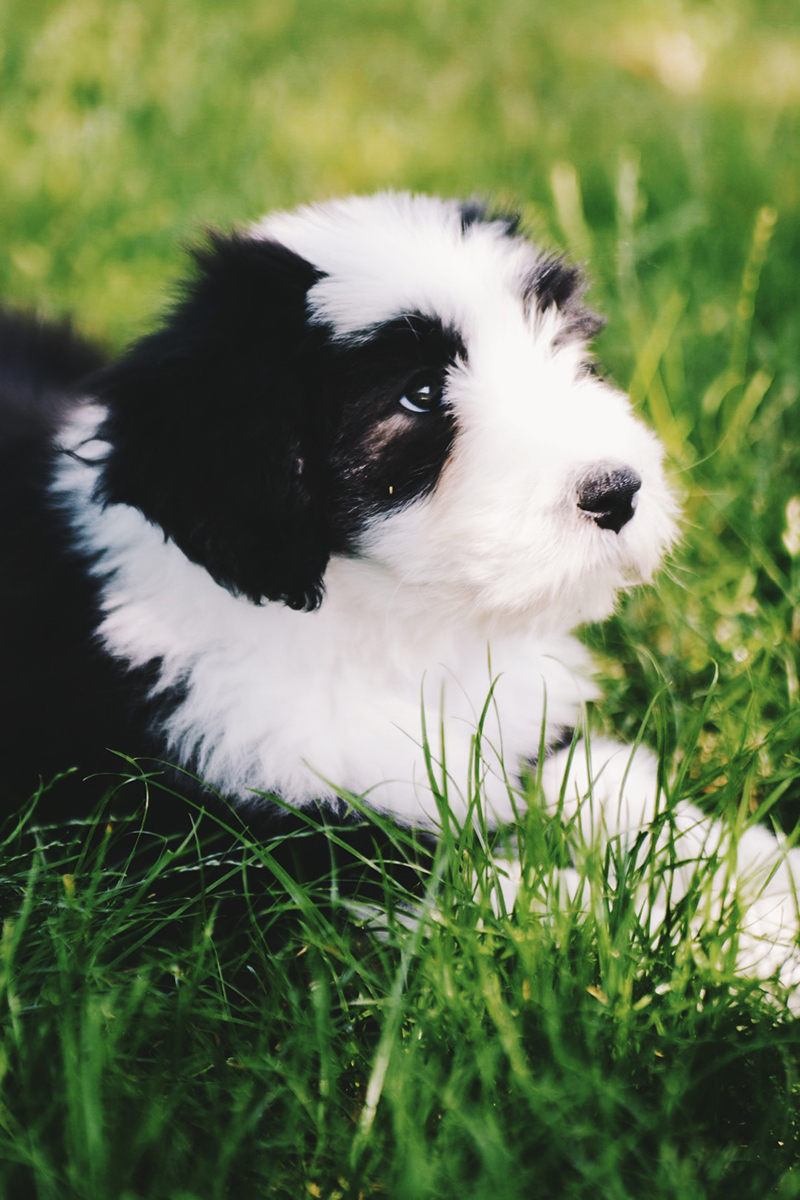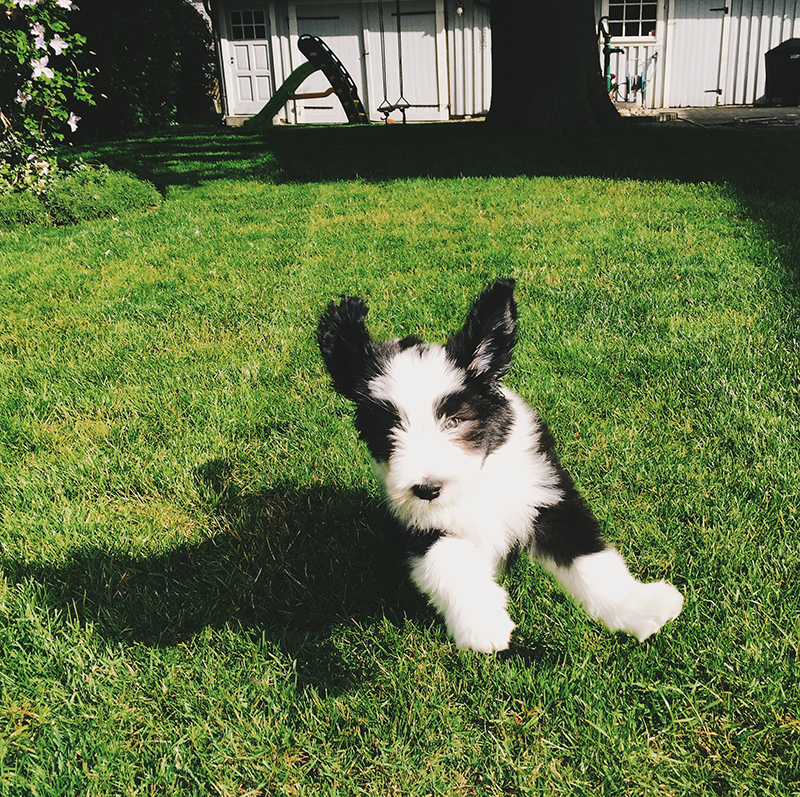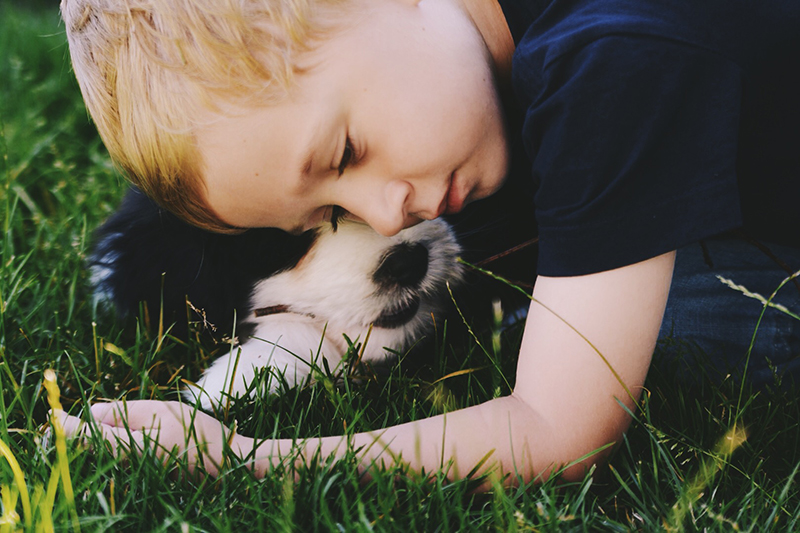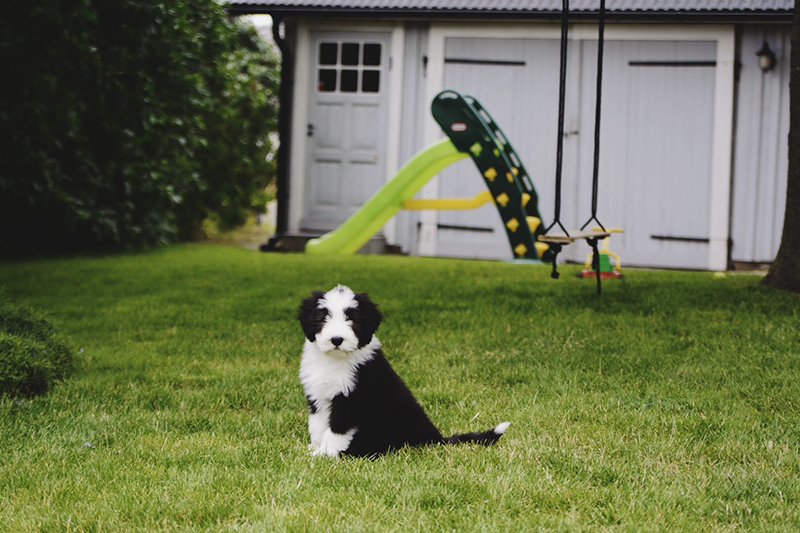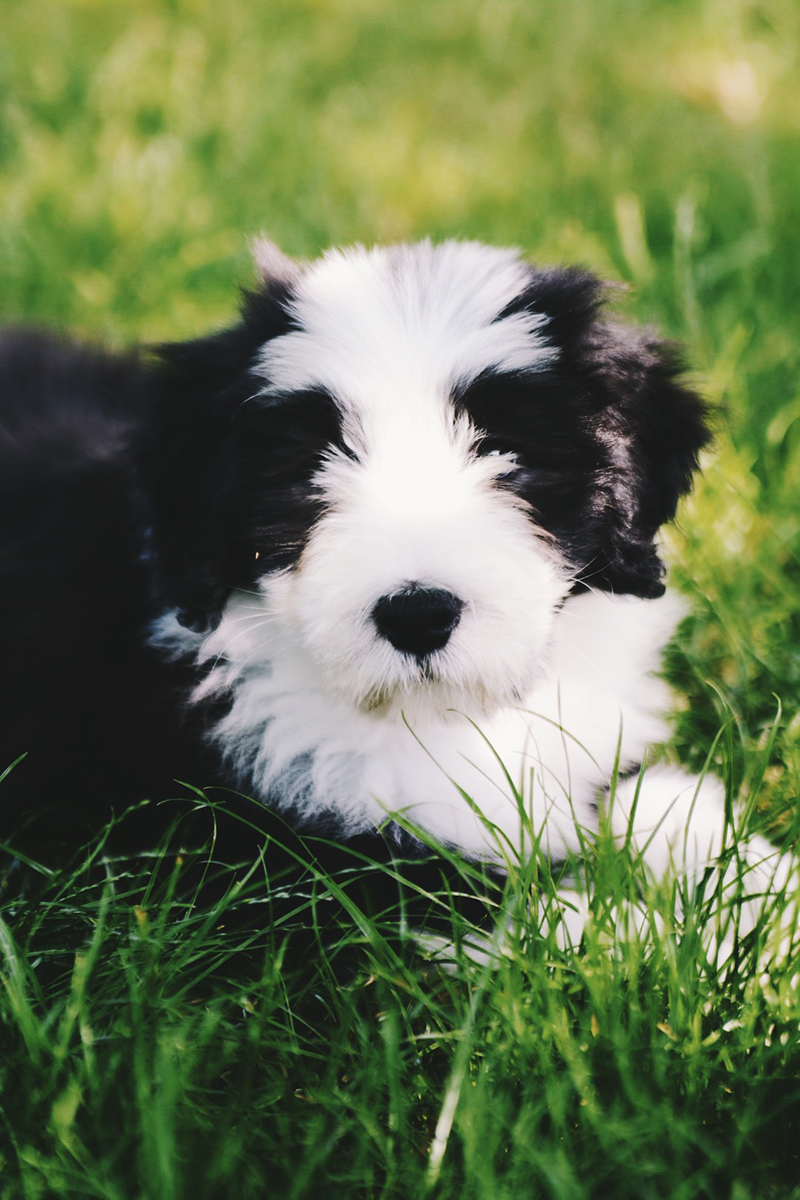 Möt vår nya familjemedlem Svante som vi hämtade hem för några dagar sedan. Sussi katt blev inte så glad men det har gått över förväntan med Svante och Sussi. Svante bryr sig inte nämnvärt om henne och Sussi accepterar honom mer och mer för varje dag.
Svante är en Bearded collie, en busig och glad liten prick som älskar att studsa och hoppa. Han är helt bedårande, så charmig och otroligt duktig på att lyssna.
Vill ni se fler bilder och inte fått nog så finns det massor på instagram. Där har jag spammat valpbilder i flera dagar.
Our new family member, Svante. He's a Bearded Collie and we love him to death.